Artwork and Logo Requirement
Artwork for Branding
Vector artwork is the most preferred. It provides the best quality and allows images to be resized without loss of sharpness or detail.
Artwork file types for logos should be provided in vectorised format. We accept vector outline artwork supplied in .AI or .ESP or .PDF files. For some full colour digital prints we can accept high resolution images in 300 DPI or higher supplied supplied in .PSD or .JPG files. All other file formats cannot be used and will require additional charge for logo to be created in vectorised art. The quality of your printed design depends upon the quality of artwork you supply to us! All orders requiring custom printed artwork must be sent as print ready vector art. Artwork can be submitted via E-Mail, and for larger file we recommend online file transfer such as; wetransfer or dropbox file sharing programs.
Acceptable Artwork Files
Adobe Illustrator (AI, ESP or PDF)
Photoshop (PSD or JPEG) Must be 300 DPI or higher when at 100% final print size. Note this is only for digital transfer service only
All fonts must be converted to outlines, curves or paths (vector)
NOT

Acceptable Artwork Files
JPEG (Low resolution)
PNG files
GIF files
Word processing documents (Word, Power Point)
Photocopies Letterheads


 
Frequently asked questions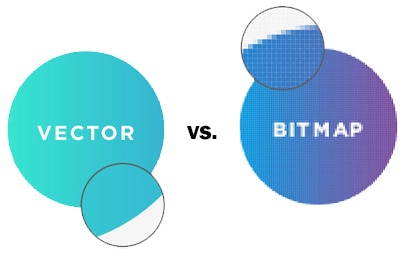 Vector vs. Bipmap
The last thing you want is for your logo or design to look pixelated on your promotional item. That's what happens with raster images. Raster images are .JPG or .PNG or .DOC files and are also known as Bitmaps. Vector graphics on the other hand have a higher resolution which means your design can be resized without any blurriness. Vector files can be made in Adobe Illustrator, CorelDraw or Sketch programs.

Branding Colours
We will need the branding colours for your logo or design to most accurately print colours correctly. Please read more about printing and embroidery colours below. Learn more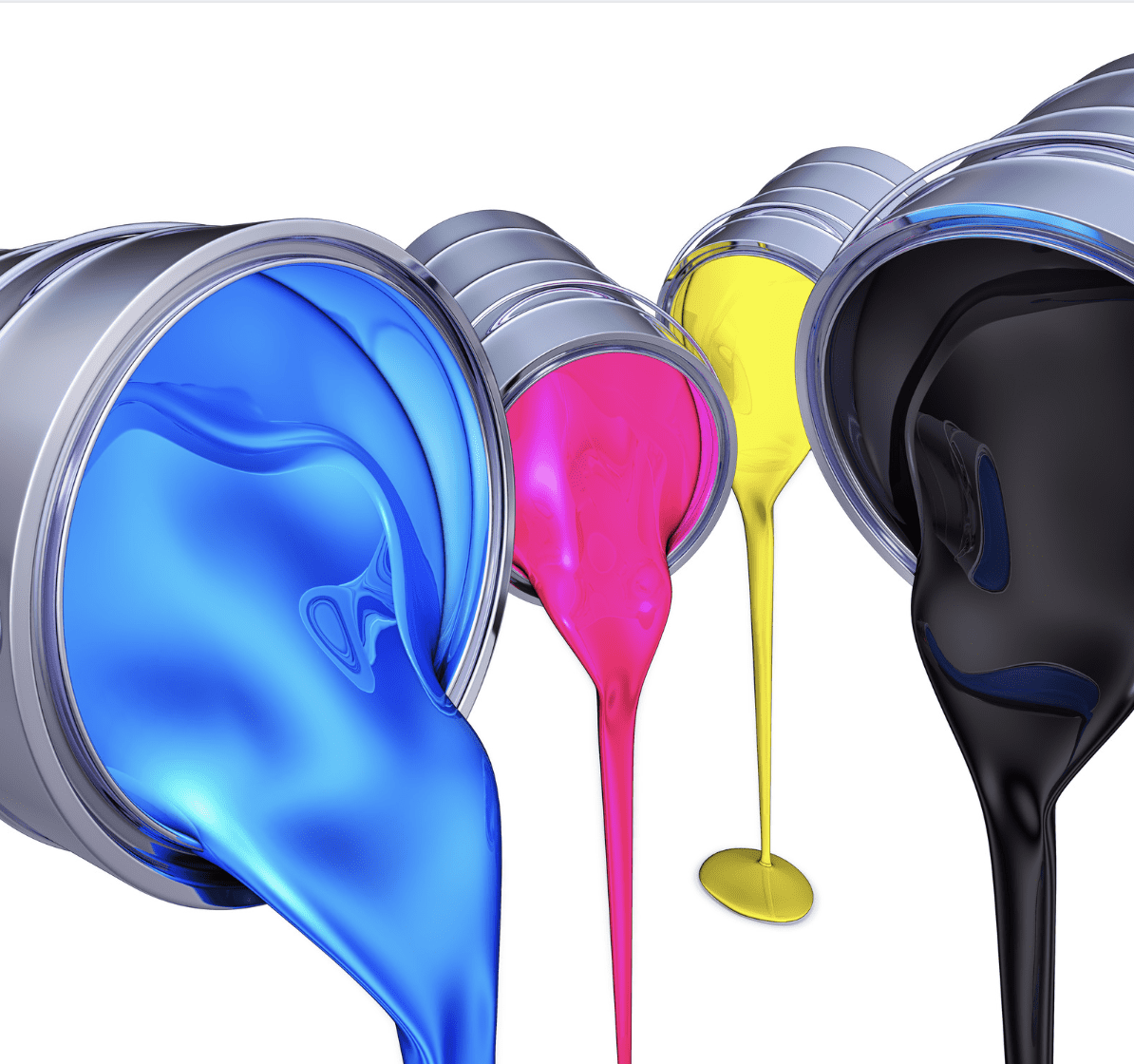 Full Colour Process (CMYK)
Branding notes to consider
Any artwork with tight registration, halftones, screen tints and/or bleeds must be reviewed by our artwork department or production manager for approval. Please avoid very fine lines, both in type and illustrations.
QR codes will not print or scan well on fuzzy or holey textures or materials. QR codes should be at least 40mm x 40mm in size to have the best scan result.
Dark ink colours printed onto lighter material colours is recommended. Printing lighter colours onto dark items may require double hit of ink which is factored into cost for quantity printing. Red ink colours may require prime colour for best result in printing.
Bright ink colour such as Yellow, orange and greens are slightly transparent inks so printing these onto darker coloured materials may result in duller print colour when applied to item, this is nature of printing onto darker coloured materials.