Colour Charts and Logo Colours
Branding Colour
When branding your logo we match your logo colours one of three ways. This will ultimately depend on the branding application applied to the product decorated.
Our three methods to matching colours for logo decoration are; Pantone Colour, or CMYK colour, or thread Colour.
Suppling your branding colours will allow us to accurately match logo. If your branding has very specific colour guidelines, please provide us the correct colour codes for either Pantone spot colour (PMS) or CMYK breakdowns. If branding colours are not supplied we will do our best to match colours but cannot guarantee exact colour match.
We cannot match embroidery colours there is no system to convert PMS colours, or CMYK colours accurately to a thread colours, we match your embroidery colour by eye.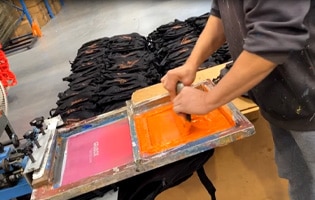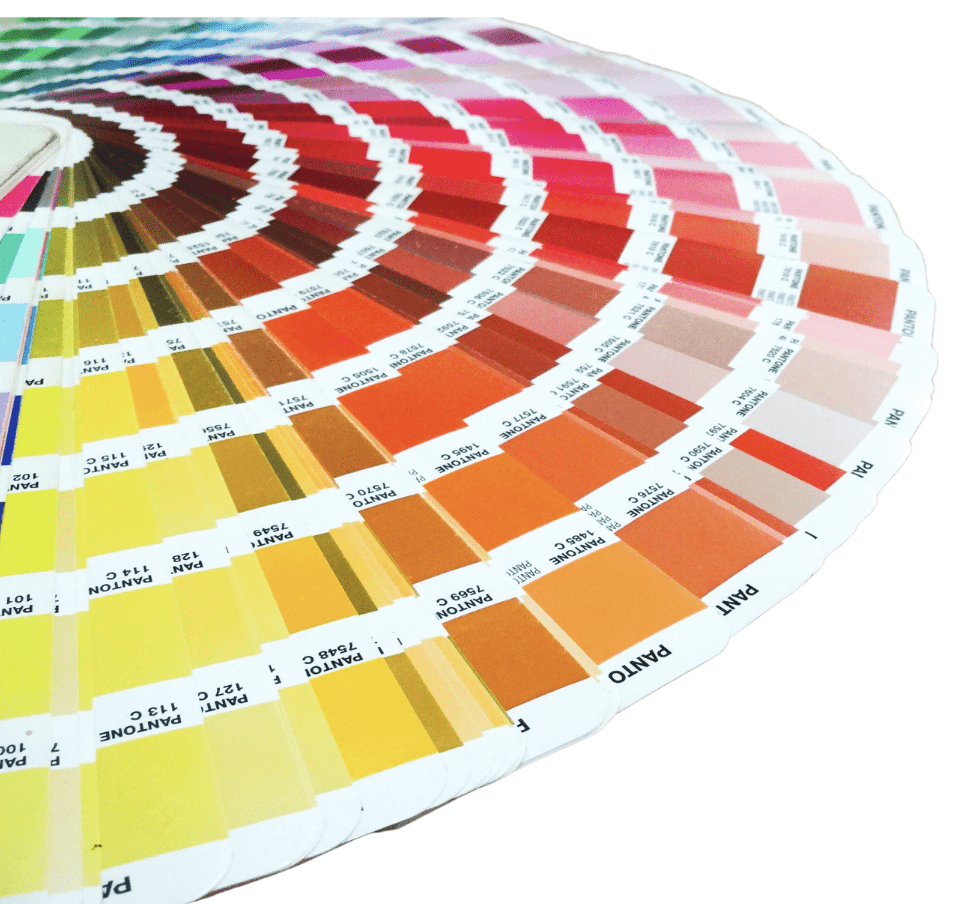 Pantone Colour Guide
Pantone Colours
Also known as Spot Colour printing is specific and takes highly precise mixes of ink to create an exact colour. It uses pre-determined colours found in a swatch-book to match a certain colour used in the design process. Thus, it's known as the Pantone Matching System or PMS. Note that when mixing inks we match to the swatch-book and when applied to an item the items material or surface colour may affect the print colour which is unavoidable.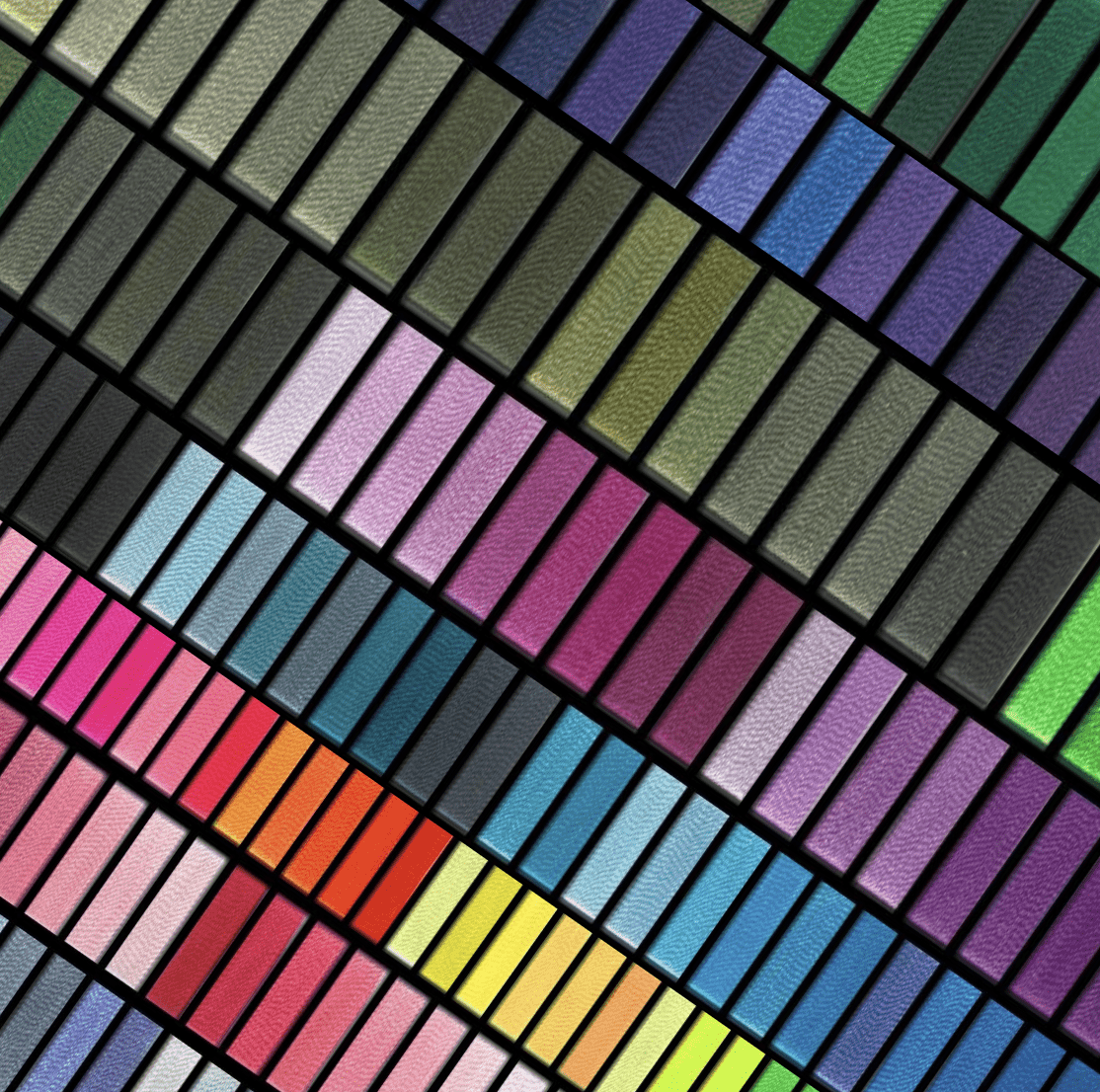 Embroidery Colour Guide
Thread Colours
Thread colour chart – View Here
Embroidery is a craft that has been used throughout century's, stitching thread onto a piece of material. Here at Publicity Promotional Products embroidery is applied using commercial Embroidery machines. Your logo is changed to a digital image comprised of thousands of stitches and then assigned colour threads. Then the garment is placed onto the embroidery machine which will execute the digitalized logo into threads. 
We offer many brands of embroidery threads to match your logo, our brands commonly used are: KingStar, Madeira, and Marathon.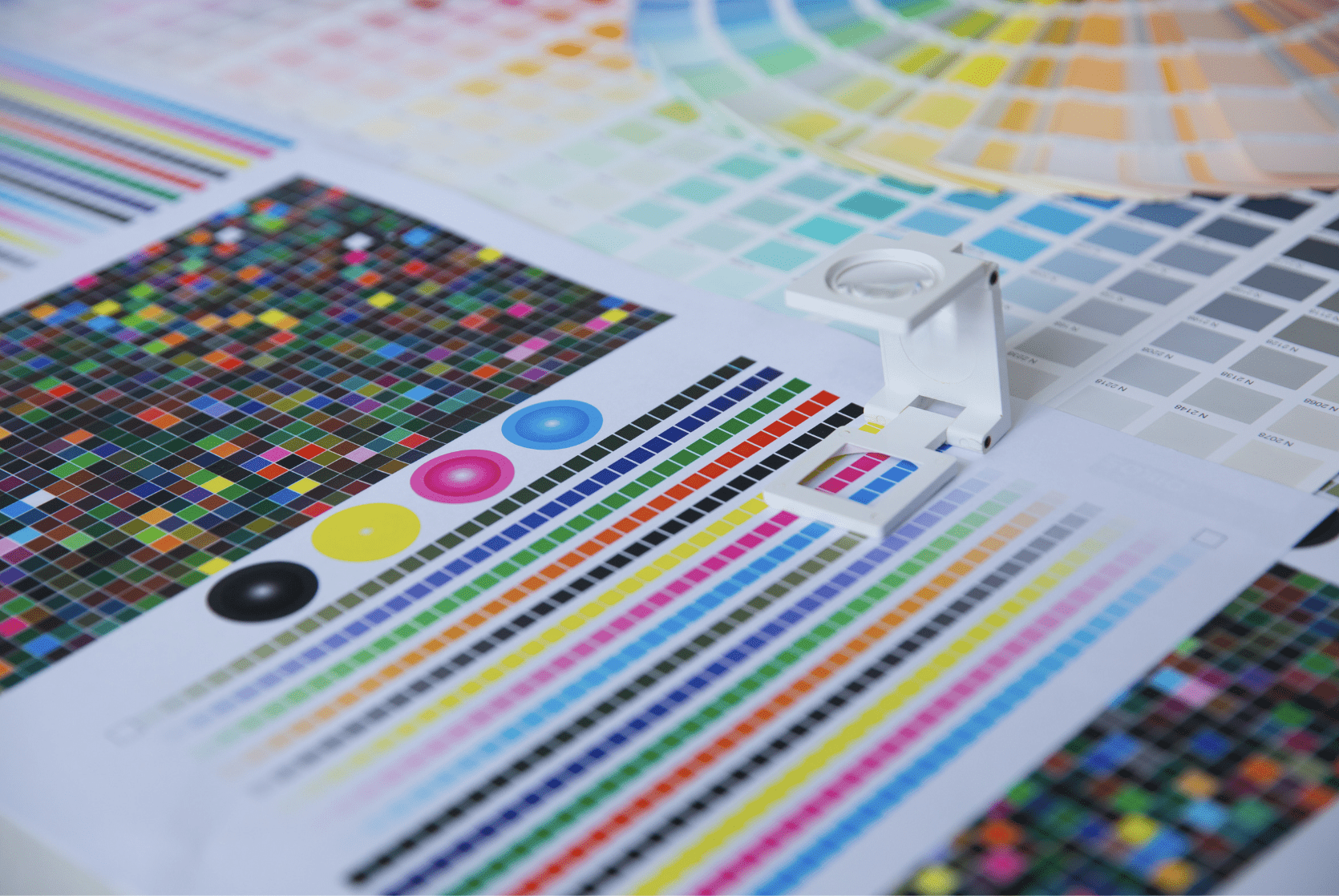 CMYK Colour Guide
Full Colour Process (CMYK)
CMYK Colour Picker – View Here 
Also known as CMYK. It is made up of four colours: cyan, magenta, yellow and black. Industrial colour offset presses, high-end colour laser printers and even your home printer uses CMYK colour model. When printing with four colour process, each colour is put on the item separately and then layered. Zoom in on a printed image and you will notice half-toning or little dots of colour layered over one another, creating the perception of a solid when look at it. CMYK is best for printing photos or multi-coloured graphics.