Custom Branded
Promotional Products & Uniforms
We build brand awareness with innovative products that display your logo.

Popular Categories
TOP GIFTS FOR PROMOTIONS


Customer Service
Experience quality service and attention to detail, our customer service team is here to help you!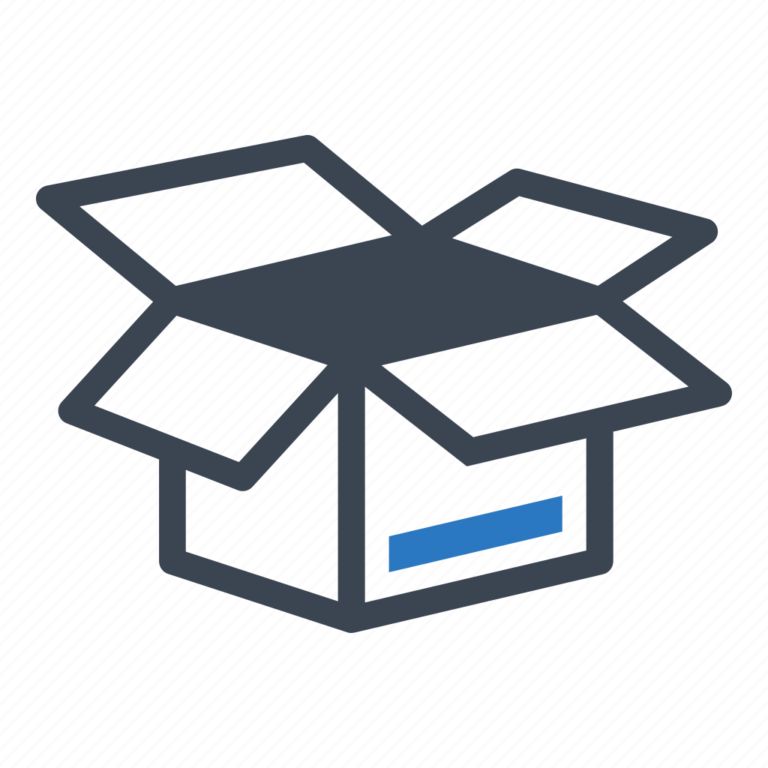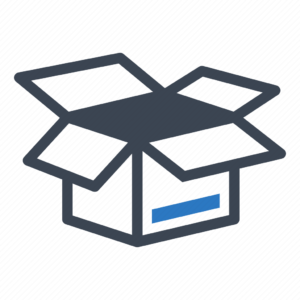 Free Shipping
Select merch starting with SKU; OR, TC, DC, or Spend $2000 plus to receive free delivery. (T&C's apply)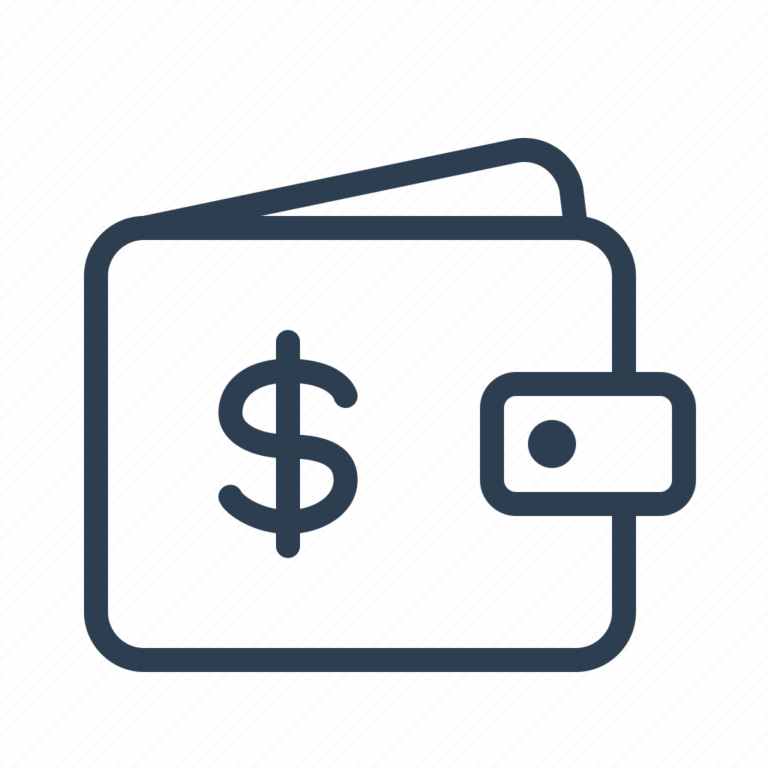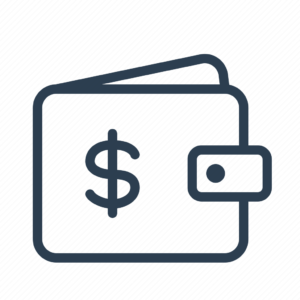 Competitive Prices
Get the best promotions deals at Publicity Promotional Products, save on bundle deals today.
New Arrivals
SHOP THE LATEST PRODUCTS FOR BRANDING

Branding Professionals at Your Service
Choose from Embroidery, Printing, or Engraving Techniques
Promote your brand effortlessly with custom-branded merchandise and uniforms. We offer a range of solutions for company marketing, including products ideal for trade shows, conferences, rebranding efforts, souvenirs, and corporate business. We deliver custom-branded products anywhere in Australia. Contact us today for a quick quote on your selected products!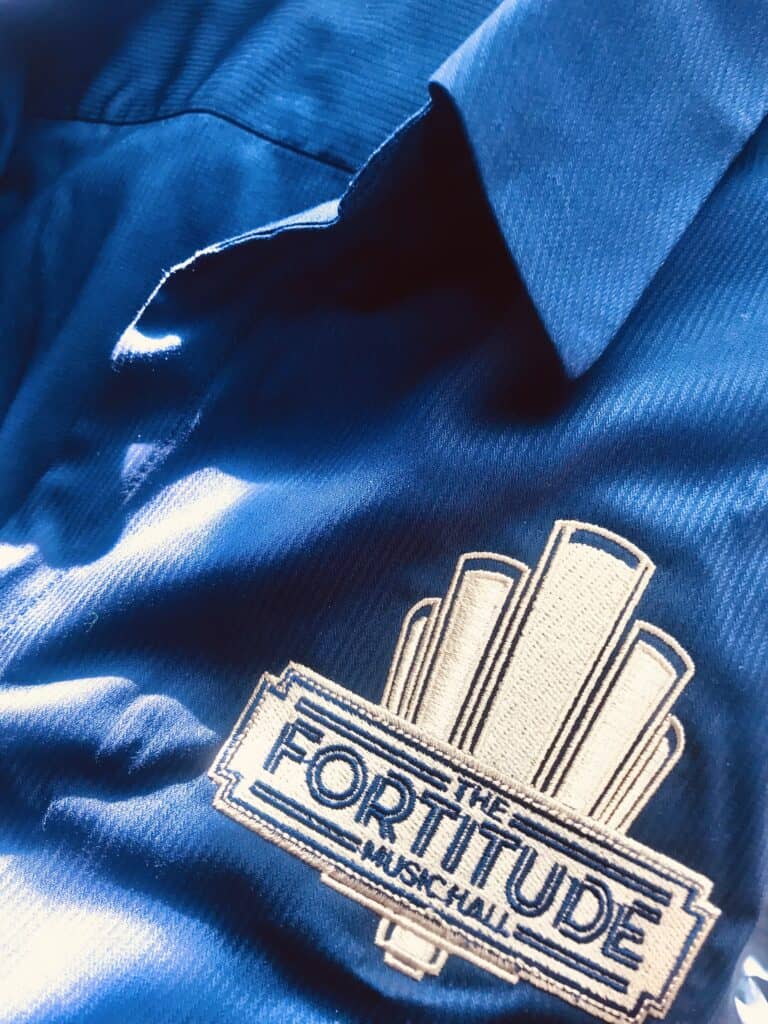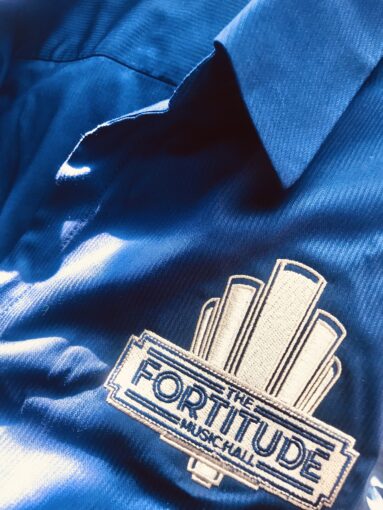 Frequently asked questions
HELPFUL FACTS ABOUT PROMOTIONS PRODUCTS

Blog
GROWING YOUR BRAND WITH BRANDED MERCHANDISE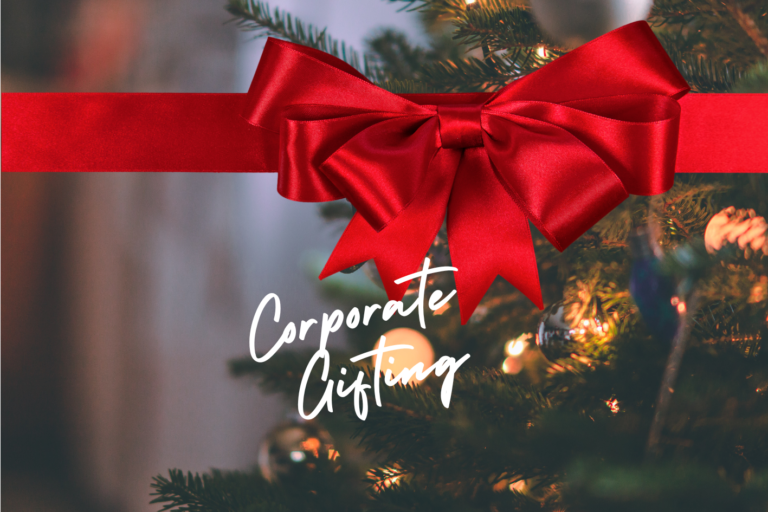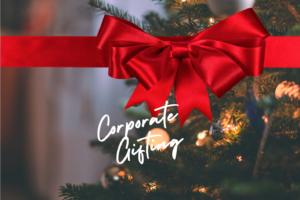 In the world of marketing and branding, the right gift can make a huge difference. [...]
Naomi / Caboolture State School P&C, Queensland
I have received our order safe and sound and they look fantastic. From start to finish you have assisted us in any way possible and it has honestly been such a delight to be a customer of such a professional, efficient business with great customer service. Thank you"

Michelle / Mandake, Brisbane
We purchased some personalised travel mugs from Publicity Promotional Products with the help of Kristy Keogh. Kristy was a fantastic help, with all of our changes and redesigns, at times I'm sure we were quite painful to deal with as we couldn't make our mind in regard to colours. The mugs arrived quickly and are good quality, the logo is clear and printed well. I would certainly recommend Kristy and PPP to anyone looking at marketing goods for their company"
Gillian / Amazon, Sydney
The merchandise bags were fantastic! They looked great and everyone was pretty happy to get a goodie bag at the event. I saw everything from the bag in use on the day to J  Picnic blankets were perfect….Amazing"
Trusted by
OUR HAPPY CUSTOMERS