Bamboo Bags – with custom printed logos for business advertising
The 2023 choice of bag for promotional needs. Think Eco, think bamboo, a sustainable fabric that is strong and soft.
---
Bamboo Bags
Custom Printed bamboo bags for your business
Looking for a unique and stylish way to advertise your business? Look no further than our bamboo bags with custom printed logos! These bags are sure to stand out from the rest and will help you build a following among your customers while showing you care for the environment.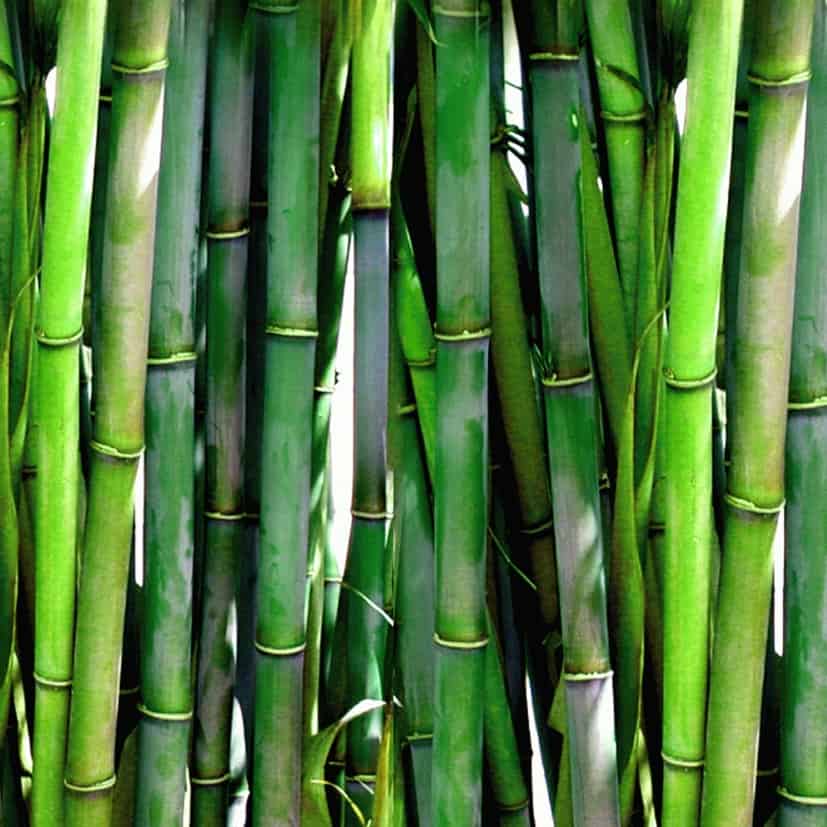 Our bamboo bags are made of high-quality materials and undergo a stringent manufacturing process to ensure that they are of the best quality. We also add a touch of creativity to every bag, ensuring that your business logo is always front and centre.
So why not give our bamboo bags a try? They may be a little more expensive than other options, but they are sure to make a big impact on your look and branding, bamboo is a soft nature fibre and is also create less carbon dioxide than standard than species of tree. 
How can bamboo bags benefit your business?
There are many ways that bamboo bags can benefit your business. For example, they can help to create a unique, stylish look that will attract attention and help to build a following. They can also be helpful in promoting your business, as they are a natural way to promote your business. Additionally, bamboo bags are also environmentally friendly, as they are not harmful to the environment.
Custom bamboo bags are a great way to promote your business without spending a lot of money. Bamboo is a sustainable material that is used to make paper products, furniture, and clothing. Bamboo also grows quickly and is one of the fastest-growing plants on the planet. This is why bamboo is so versatile and has a number of uses in the fashion industry.
What are branding options for a custom bamboo bag?
You can use custom bamboo bags for all sorts of purposes. You can use them as a promotional item to promote your business, as a gift item for your clients, or as a way to brand your business. You should make sure though that you put a lot of thought into the branding options for your custom bamboo bag. The best thing you can do is to come up with a plan of action as to how you want to brand your business and speak with us about your logo required for branding, we offer a range of branding options suited to your logo or design. This will help you come up with a product that will work for your business. This will also help you decide on the  branding application you want to use. You should also decide on the colors you want to use. This will help you decide on the type of design you would like to use. Lastly, you should decide on the size of the bag and the price you want to charge.
How to promote your business with bamboo bags?
Custom bamboo bags are a great way to promote your business in a sustainable way. It is important to remember that bamboo is a sustainable resource. There are a lot of ways that you can use bamboo bags to promote your business. You could use them as promotional giveaways or give them away as a way to thank your customers. You can also use them to sell your company's products. The best thing about bamboo is that it is a sustainable resource. This means that the resources used in manufacturing the bags will not hurt the environment. In fact, the manufacturing process will help to create new resources for future use.
How Publicity Promotional Products can help you with bamboo bags?
One of the most eco-friendly ways to promote your business is to use bamboo bags. Bamboo is one of the most sustainable resources on the planet and is known for being a very hardy plant. Bamboo is also a very versatile product. You can create so many different types of bamboo products, including bamboo bags. Bamboo bags are great for promoting your business and they are also eco-friendly. Bamboo is a great way to promote your business as it is a very strong and durable product. Bamboo is also an excellent reusable product as it can be used over and over again.
Publicity Promotional Products is a company that creates eco-friendly bags, wallets, and accessories and more. We use a variety of materials to create their products, including bamboo, sustainable cotton, and recycled plastics. As a result, their products are both durable and eco-friendly. We have a variety of products made of bamboo that are both unique and fashionable. We offer a variety of colors and materials that make it easy to create a personal look that is unique to your taste. We also have a large variety of products to choose from, making it easy to find a product that is perfect for you. 
Contact us today to learn more about our options and how we can help you achieve the perfect results for your next promotion with custom bamboo bags.