Marketing Products for Your Brand
How to use promotional products for your brand
Engage with your customers using thoughtful & well implemented brand recognition
Marketing in today's society needs to be strong, technology savvy, fast and effective. A campaign needs meaning and just as must relevancy to the product that supports the statement of the marketing piece.
Think beverage think the stubby cooler for example, not only are you giving out or selling the Australian icon to keep your drink cooler for longer, you're not losing eye contact with the logo placed on the product.
A logo signifies the identity of a company, a simple beverage that is thrown away after use, can be preserved and forever remembered with the purchase of promotional stubby coolers branded with your custom logo, a simple yet useful product for any event.
Promotional products are far beyond the boring days of the blue, black, red and green product colours available. Over the last few years, bright colours have burst thought-out the merchandising industry in all shades of the rainbow. You can find practically any colour in any item you need, custom creating merchandise in a specific Pantone colour is our speciality (minimum order quantities will apply, contact us for more info).
With so many media services available marketing your business with promotional products is just one way to promote brand awareness for your brand but are the best of them all!
Digital technology at our fingertips has crafted the print world into much more than on-screen digital advertising effects, our printers have invested in print machines capable of printing your full-colour logo on over 1000+  products. Publicity Promotional Products are constantly growing our range of full-colour direct digital printed promotional products to be ahead of the rest.
Imaginative custom made memorabilia such as belt buckles, lapel pins, button badges, stickers, shirts, clocks and keyrings are just some of the popular promotional products that can be branded with your logo.
Promotional products have been used for decades now, fashion always repeats itself and it's no different with promotional products, they just get updated and improved. Creating your own custom company products, charity resale products, freebies, competition or giveaway items can be an interesting talking point tool for directing business to your company's products and services.
If used effectively a company can create their own custom collection of products, forming a collector type status just like some of the most renown automotive, freight and beverage brands have done.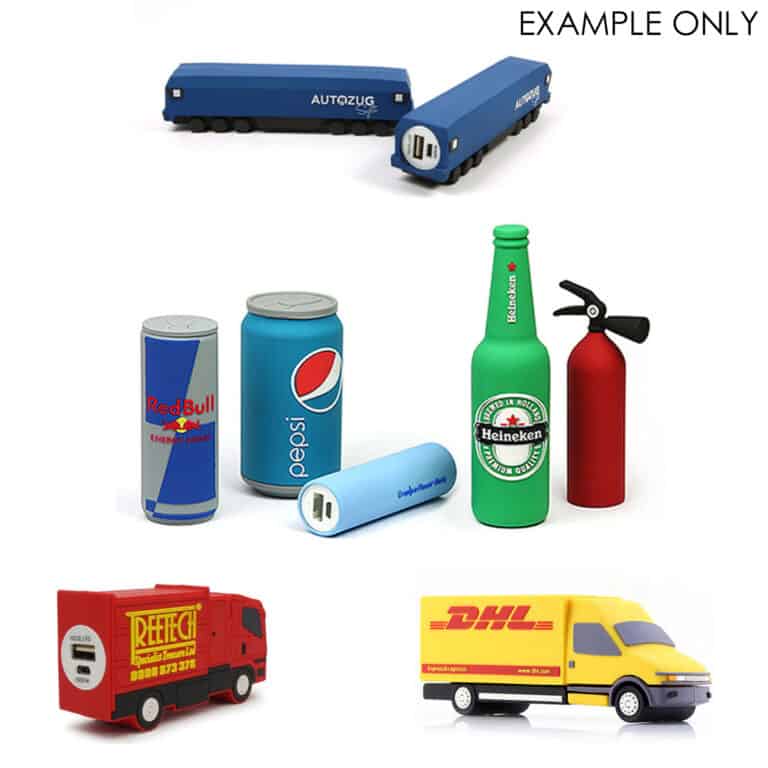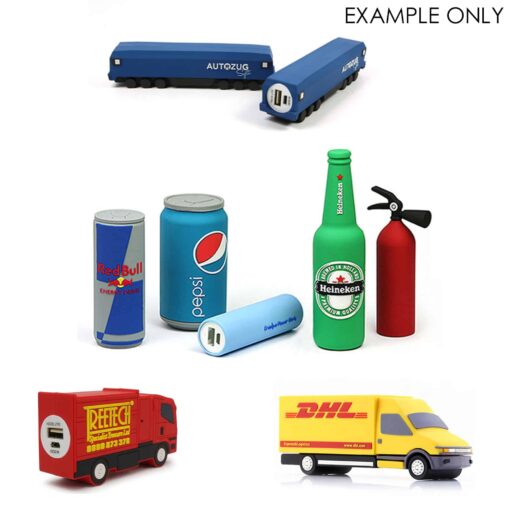 Looking for promotional products?

Brand and decorate with your logo on any of our products from our catalogue packed with the latest technology promo gifts, novelty products and all new promotional products, along with all the old classic promotional products; printed water bottles, De-bossed compendiums, printed bags, embroidered backpacks, branded towels, promotional key-rings and printed pens + heaps more, all in stock and ready to ship Australia wide!